Welcome human
Any action that requires a lot of effort and energy for the operational business is not universally useful. We put every company to the test and scrutinize all processes and functions.

We build new, restructure or renovate a company. Sometimes we also close it down to clear the way for a rebirth.

Ideologies or system relevance are irrelevant to us, as the universal forces of creation are much more essential to the success of an enterprise. When you deal with us, you will appreciate this attitude towards life.
Products
All
Hardware
Hardware DEV
Software
Software DEV
News
All
Assets
Bitcoin
Infrastructure
Technology
Money
About Us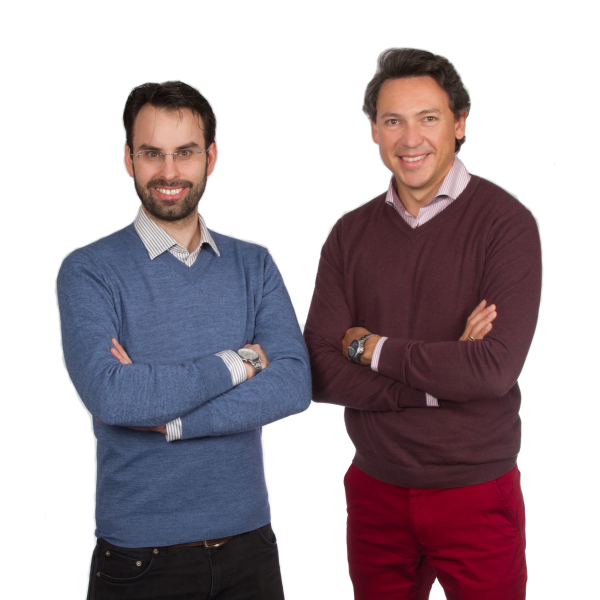 Summary
Deep passion for programming and dedication to the continuous improvement process are the main drivers of the Marks Software team.

We always enrich our lean organization with experts around eBusiness, B2B, eCommerce, B2C and operations.

For the purpose of security and load management, Marks Software GmbH maintains close relationships with partner companies and freelancers from our segment.

Lean Enterprise is our way of life. We do not charge our customers unnecessarily, nor do we have an opulent structure which our customers have to carry.

Long-term successful cooperation, openness for new things and mutual respect are our golden rules.

In successful cooperation and partnership, Dieter Rausch, Michael Koch and Lukas Marks have been together on the eBusiness integration market since 2018.

The spectrum of our services ranges from lean management and business consulting to software development and Gentoo Linux server operation.

In addition to business process, product, infrastructure and logistics development, we strengthen the in-house departments with our consulting and expertise in all aspects of future investments and logical decisions.
Years 6
Location Germany & Spain
Partners and Companies we trust
Contact
Register with Marks Software GmbH