Digital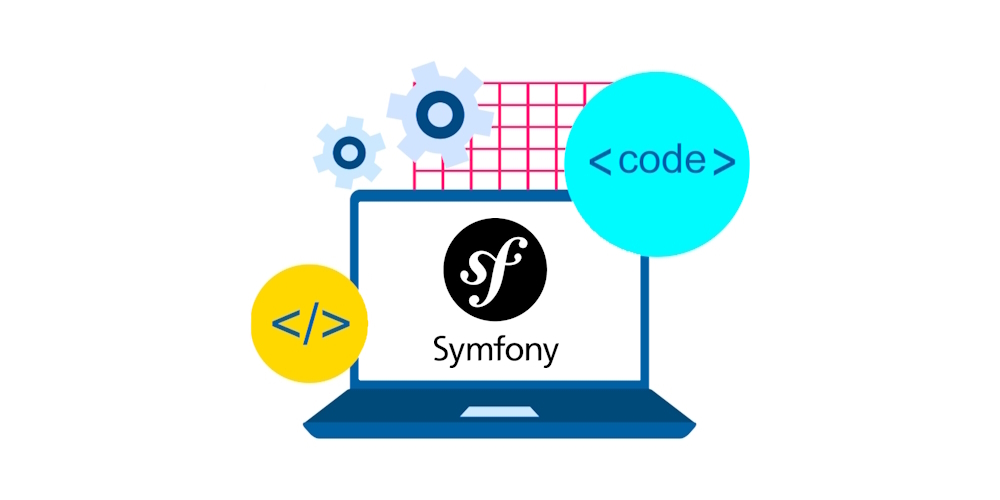 — From StartUp to social media, e-commerce / e-business to enterprise applications, we offer the highest quality Symfony PHP Framework development.
— Symfony PHP Framework makes web application development much easier, faster and with less code. It's intuitive, open source, and extremely versatile. We use the Symfony PHP Framework to develop digital solutions for clients in a variety of industries.
— We offer a range of development services covered by our long experience and know-how.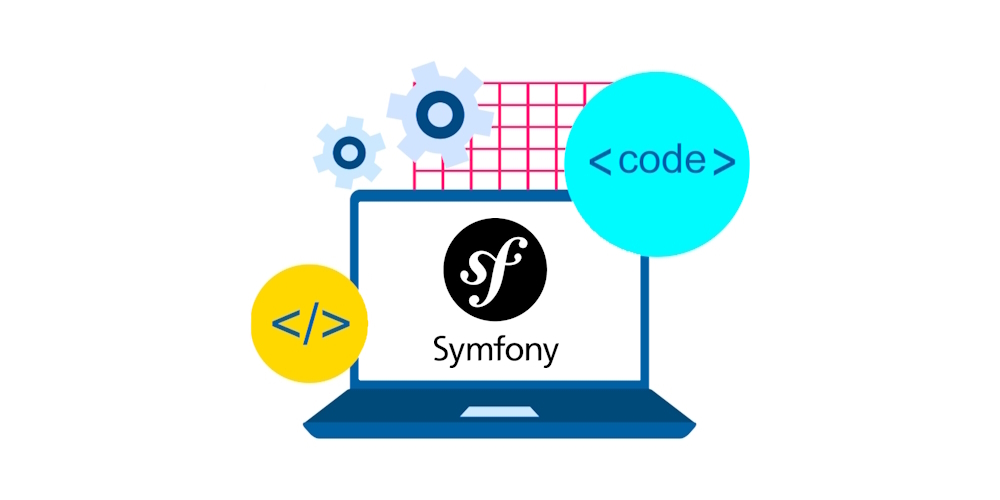 Web development is our focus
Based on the Symfony PHP Framework, we will soon create functional prototypes of your website, portal or application. You can then test these extensively and express further wishes and points, such as functions, elements or user interface design, before it goes to the core development and elaboration of your application and the methods. Upon completion of the project, you will receive training and descriptions of the processes and functions, if desired. We document in code or setup a phpdoc for you.
Symfony PHP Framework Development
Plugin Development
Database Modeling
RESTful API Development
Payment Interfaces
Web Services
Third-party Integrations
JavaScript and Ajax JSON Services
Single Page Applications
Internationalization (i18n)
Manufacturer Website
Manufacturer Wiki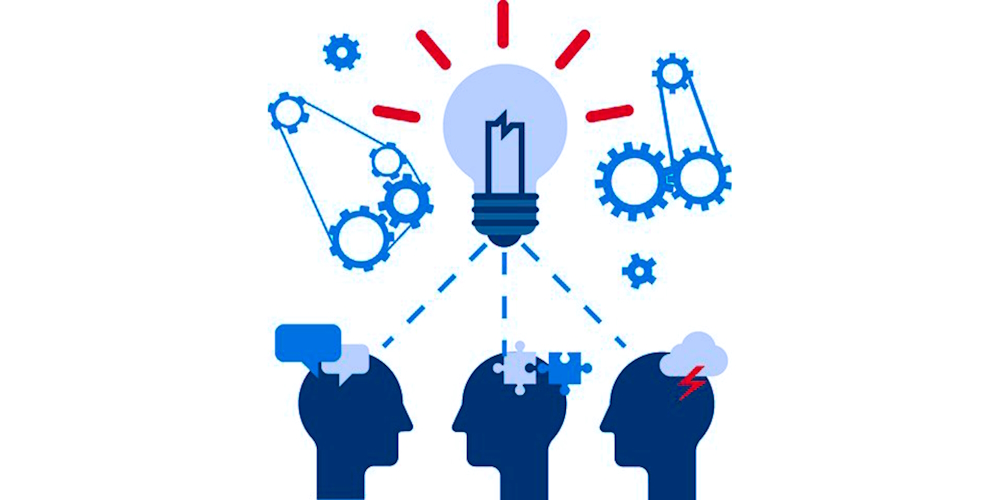 Project Consulting & Conception are the basis
As so often you have specified a concept, design or "only" a vague idea without further core functions of your project. At this point we are happy to help you with the elaboration and advise you on the basis of our technical background knowledge, so you get to the goal much faster and your project can be implemented explicitly. We work with good conceptual designers and can implement the optimal user experience based on your ideas and the definitions.
Scrum and Project Management
Agile Process Integration
Imports and Data Migration
Performance and Scalability
Security and Integrity Checks
Code Review
Problem and Error Solutions
Backups and Version Control
Responsive Web Design
Mobile und Tablet Websites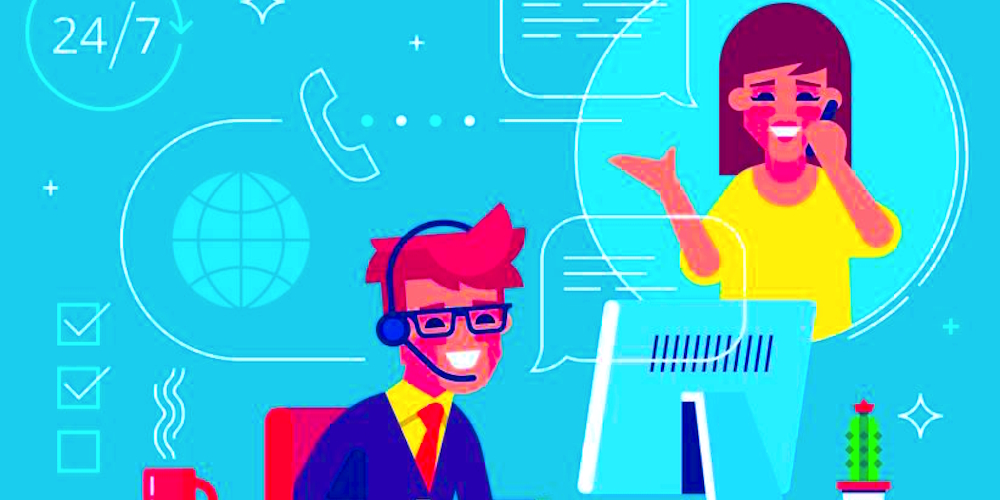 Service & Support
Projects that are not based on a framework or scalable libraries and are passed on from agencies to subcontractors cause problems afterwards with the later extensions and the service, because the code was not developed in-house, the know-how has to be requested externally again or the learning curve is simply too big and cost-intensive. Our concern is to avoid exactly this issue in your project by using the Symfony PHP Framework. The Symfony PHP Framework offers very good plugins to provide you with long-term community support.